At Buyback Boss, we are committed to being more than just another trade-in company. We view each Buyback as an opportunity to make your day, while adding cash to your wallet. We strive to create a delightful experience through customer-centric service, timely transactions, and fair pricing.
Jack Wight
Founder and CEO
Vision: To Simplify How People Sell
We are a team full of "Day Makers" that thrive on positive energy and a hustle-minded work environment.
We innovate by respectfully questioning, grow by creatively thinking, and improve by confidently acting.
We are committed to capitalizing on the opportunity to "WOW" our customers.
Experience and Operations Specialist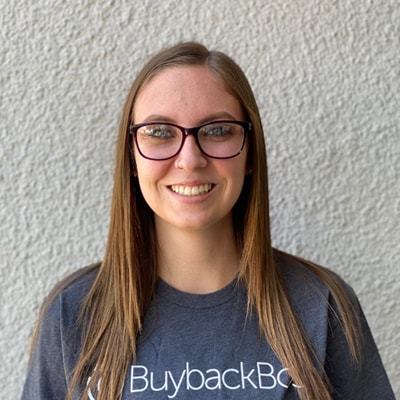 Experience and Operations Specialist
Experience and Operations Specialist
Experience and Operations Specialist
Experience and Operations Specialist