If purchased your phone from a carrier, it's usually locked to their network. This means it will only function with the carrier you purchased the phone from (e.g. AT&T, Verizon, etc). More often than not, carriers do this for leased phones customers pay off monthly. But even if you paid off your device, some carrier default lock phones anyway.
So if you want to unlock Samsung Galaxy phones, you've come to the right price. We'll break down how to get your phone unlocked in no time at all.
Let's jump right in!
Why is my Samsung Galaxy Locked?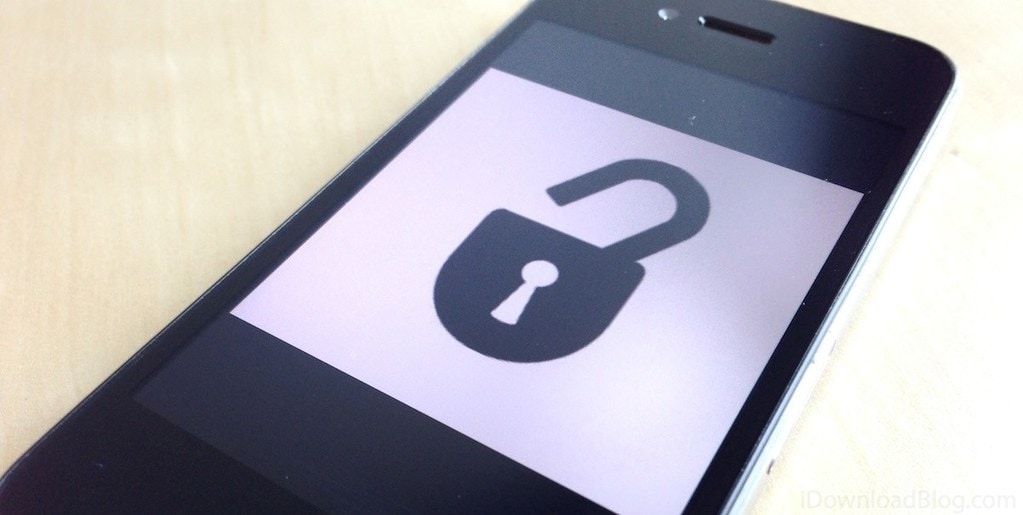 Your phone company is not trying to rip you off. In fact, locking phones is how they protect themselves from customers who lease expensive phones from them and jump to another carrier without paying off their phone bills.
If your account is in good standing and you've paid off your phone entirely, your phone company will help you unlock your phone in no time at all. Regardless of whether you're going through your telecom provider or another channel, here's everything you going to need to unlock Samsung Galaxy.
Find Your IMEI Number
All phones have a unique identifier known as an IMEI Number ( International Mobile Equipment Identity). You'll need to find before you do anything. Following these steps to find an IMEI number on any Samsung Galaxy Device including Tablets and Phablets.
Select your phone app and switch to the keypad.
Tap these characters and numbers on the keypad exactly: *#06#
Your phone will immediately show a screen with the IMEI and MEID numbers. The top one is your IMEI number. Write everything done though should only need the first 15 digits (everything before the slash).
Tap OK to return to your keypad screen.
For the Galaxy Tab and other Galaxy devices, you can find the IMEI number under settings. Tap About Device then Status. Write down the IMEI number from here.
Request Carrier Unlock for Samsung Galaxy
Now that you have your IMEI number, you're ready to request an unlock. This is the only way you'll be able to do it for free.
Make sure your phone is eligible. If you own the device and it's been paid off for at least a month, you should be able to initiate an unlock request through customer service online or on the phone.
Have your IMEI number hander along with other account information. Be prepared for them to ask identity verification information.
Once you have been confirmed eligible, they'll ask for your IMEI number.
From here, your carrier will initiate an over-the-air update or give you an unlock code to enter when inserting a different SIM card.
Make sure your phone has been unlocked through testing with another SIM card or an eSIM if your phone is compatible.
If your device isn't fully paid off, there are some cases when telecom companies may still along with your device. This is typically for members of the military who have been deployed overseas. If you can furnish your transfer paperwork, they'll usually unlock your device for you. Some business and government accounts may also be eligible for early unlock. If you any questions, contact your telecom provider.
Be aware that carrier unlocks must be issued by the original carrier. For example, if you switch from AT&T to Verizon, you'll need to get AT&T to unlock your phone first. You won't be able to use Verizon until you do.
My Carrier Won't Unlock My Phone for Me
In some cases, your carrier will not or cannot unlock your phone. For the average person, this is most inconvenient when they want to travel abroad with their leased device. In many countries, it's cheaper to use a local SIM card than pay expensive data roaming fees. If you need to unlock your Samsung Galaxy for any reason, and your carrier cannot help you, you do have some options.
Nowadays, you can easily find SIM card unlock services online. There are many options, but do homework to find a reputable service. Check the reviews and make sure they're not cybercriminals trying to steal your data. Two top companies are Doctor Sim and Unlock River.
These can get a little pricey. They start from a minimum of $20-30 and can be as expensive as $150. But you only have to unlock your Samsung Galaxy once so it's worth it. However, each device requires an individual code. So if you unlocking both your Galaxy S9 and Galaxy Tab it will get pricey.
Follow these steps to unlock your phone with a service:
Find a reputable service that offers a money-back guarantee.
BE sure you have your IMEI number along with manufacturer and model details.
After you receive your unlock code in your inbox, store it somewhere safe.
Insert a SIM card for a different carrier into your phone.
You'll be prompted to enter the unlock code.
Once unlocked, your phone will be able to use a SIM card from any carrier in any country.
Unlocking Samsung Galaxy Tab at a Repair Shop
Your last option is using an electronics repair shop to unlock your Samsung Galaxy. As with unlock services, you should do your homework and make sure the shop has a good reputation. You may have to leave your phone there for a couple of days.
Reputation is key as you don't want them swapping out your expensive internal Samsung components with cheap substitutes.
Many repair shops just use online unlock services so you'll end up paying about the same costs with a small labor fee. So this is not a great option. You're better off just doing it yourself so don't have to deal with the hassle of leaving your phone anywhere.
How to Unlock Samsung Galaxy Smartphones
Samsung Galaxy smartphones are some of the best on the market. With such an awesome phone, you should have the freedom and flexibility to use it anywhere. By unlocking your phone, you open to a world of possibilities. You can jump between carriers finding the best deals at home or abroad. Follow these steps and your phone will be unlocked in no time at all.
And if you're ready to upgrade to the latest phone with eSim technology to have the freedom of using any carrier without requesting carrier unlocks, you can sell your old phone to Buyback Boss.
With Buyback Boss, you get an instant quote for your phone with the highest price guaranteed. Then you just print off your free shipping label and send your old phone to us. You'll get cash deposited in your Paypal account or a check in the mail in no time at all.
Buyback Boss offers a 14-day price lock and gives you the option to have your phone returned if you change your mind. You have nothing to lose so try it out now!
To learn about unlocking phones, head over to the Buyback Boss Blog. You can learn how to unlock phones on different carriers and a whole lot more. Buyback Boss is your partner in all things tech. Find the best deals on new phones, learn technology tips and tricks, and how to decide whether a Galaxy or iPhone is the right choice for you. Learn everything you want to know on our blog!