If you just got yourself an Apple Watch, then you're probably excited to get it set up so you can see what it can do. There are a lot of fun and useful features built into this device about which you will enjoy learning. For instance, you can use it for fitness tracking, shopping, messaging and calling, and more. A lot of the functionality of the watch, though, will be lost if you can't get it to pair with your iPhone. Let's talk about what you can do if you're running into this problem.
Why Might an Apple Watch Not Pair with Your iPhone?
There are a couple of potential reasons that your Apple Watch may not pair with your iPhone. Most of them are related to software. However, it is not impossible for there to be something happening with the hardware that's preventing it.
If you just bought the Apple Watch and it is brand-new from the factory, then it seems unlikely that your issue is going to be one of hardware. It will make the most sense to start trying some fixes for software glitches.
Check the Status of Your Apple Watch through the Control Center
The first thing that you can do is to pull up the watch's Control Center and see for sure that it isn't pairing with your iPhone. You will need to touch and hold the bottom of the watch's face. The bottom of the Control Center will appear. Swipe up, letting it take over the display.
If your Apple Watch is not connected to your iPhone, then you will see one of two things. The first is a red X. The second is a red rectangle, representing your phone, with a slash through it. If you see either of those, then you were right in suspecting that the watch is not paired with the phone. Meanwhile, if the two devices are paired, then you should see a green rectangle representing your iPhone without a slash through it.
If you were right when you suspected that the two devices were not paired, then read on.
Try to Reestablish a Connection Between the Apple Watch and Your iPhone
Whether you once had these two devices paired or whether you're in the initial setup phase and you haven't managed to connect them yet, you should try to reestablish a connection before you try anything else.
First, make sure that the Apple Watch and iPhone are sitting right next to each other. Having the devices too far away makes pairing them impossible. Bring up your Control Center from the bottom of the screen on your iPhone. You'll need to check to make sure that Airplane Mode is off. It's the little airplane icon inside a circle. That circle should be clear, meaning the mode is disabled. You also have to check to see if Bluetooth is on. That's the circle with the icon in it that looks a little like a capital letter B.
Restart Your Apple Watch and iPhone Before Pairing Them
At this point, you should restart both your iPhone and your Apple Watch. This might allow the devices to sync up if they were unable to do so before.
To restart your Apple Watch, you must press and hold the Side button until you see a Slide to Power Off slider come up on the display. Drag it to the right, turning off the watch. Once it turns off, wait a few seconds. Then, press and hold the Side button one more time until you see the Apple logo, indicating that the watch is restarting.
As for the iPhone, if you have a generation X or above, then you have to press and hold your Side button and either one of the Volume buttons. The Slide to Power Off slider will come up. Slide it to the right, turning off the phone. Then, press the Side button to reactivate the device. If the Apple logo comes up, then you have done it correctly.
If you have a generation 6, 7, or 8, then press and hold your Side button until that Slide to Power Off slider appears. Slide it to the right, shutting off the phone. After that, press and hold down the Side button until an Apple logo comes up, and wait for the phone to restart.
Get Cash For Your Used Apple Watch
We buy used and broken Apple Watches for top dollar! Get free shipping, a 14-day price lock, and our highest price guarantee.
GET A FREE QUOTE
If you have the iPhone 5 or an earlier model than that, you need to push and hold down the Top button until you get the Slide to Power Off slider. Drag the slider and wait for the phone to power off. Then, press and hold down your Top button until the Apple logo appears.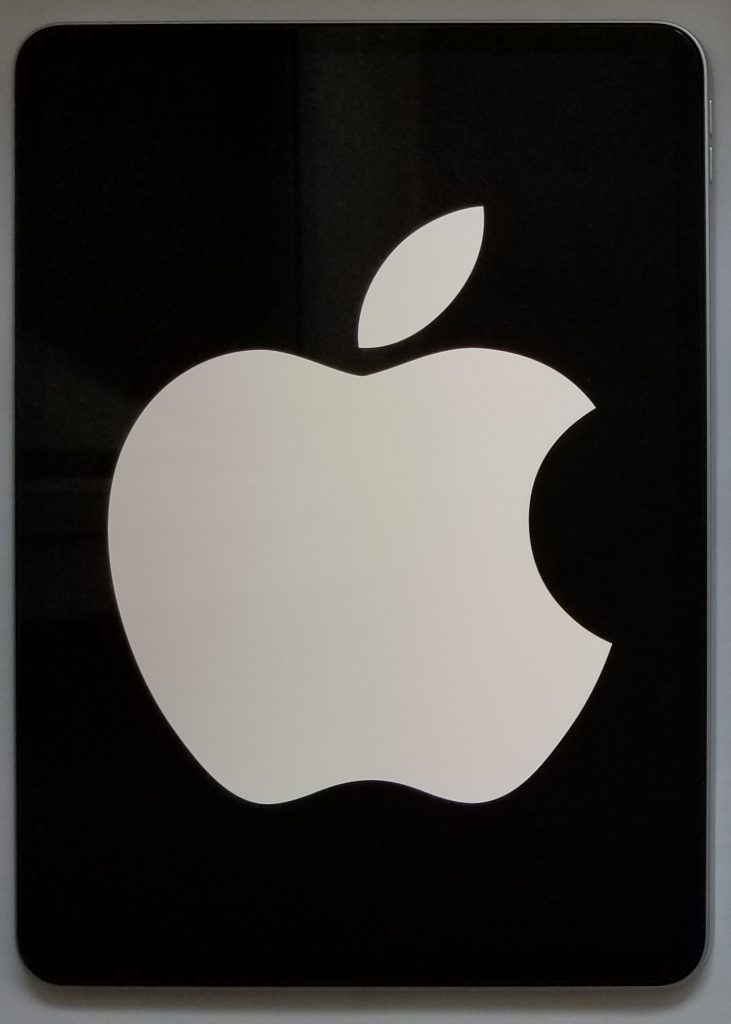 When both the iPhone and the Apple Watch are reactivated, see if they recognize each other now. If they still won't pair, then keep reading.
Unpair the Apple Watch and iPhone, then Pair Them Again
At this point, if you're still having trouble, then intentionally unpairing the devices and pairing them again is probably the way to go. First, go to Settings on your Apple Watch, then General. Go to Reset, then Erase All Content and Settings. Tap it.
Meanwhile, on your iPhone, go to the Apple Watch app. Hit the tab that says My Watch. Tap the icon of your watch at the top of the screen. Tap the icon that looks like a lower-case letter I in a circle. The option Unpair Apple Watch will come up on the display. Tap it, then tap it again when it asks you if you want to confirm.
Now, follow these next instructions to connect the two devices again.
Pairing the Apple Watch and iPhone After an Intentional Disconnect
To set up and pair your devices again, the first thing you'll need to be sure of is that you're running the latest version of iOS on your iPhone. Your iPhone's Bluetooth also has to be turned on. You must be connected to a steady Wi-Fi network or cellular service. If any of these isn't the case, the pairing will not work correctly.
Turn on your Apple Watch by pressing and holding the Side button. Turn your iPhone on as well, and keep the two devices near each other. Wait for a message that says Use Your iPhone to Set Up this Apple Watch to come up on the iPhone's screen. Tap Continue. If this message doesn't come up, then open the Apple Watch app on your phone and tap Start Pairing.
There should now be a viewfinder that comes up on the iPhone's display. You have to hold the watch over it, and then a message should come up saying that the devices have paired.
What if the Apple Watch and iPhone Still Won't Pair?
If you have gone through each of the steps that we mentioned, and the watch still won't pair with your phone, then it seems likely there is a hardware problem happening rather than a software one. You'll need to make an appointment with an Apple Store that has a Genius Bar.
If you take your devices in and get the employees there to look at them, then they can determine whether some of the internal components of either one are damaged. If they are, then Apple should have the replacements for them. It likely won't cost you anything, provided that both devices are still under factory warranty or you have the AppleCare+ package. If you don't have either one of those, then the repair cost will have to come out of your pocket.