Are you familiar with AirPlay? It is a proprietary stack or suite that was developed by Apple. It allows for streaming wireless services between devices. You can use it for the sharing of video, photos, device screens, and audio, along with any related metadata. It originally debuted back in 2010, under the name AirTunes, exclusively for Apple devices and software. That version was strictly for audio. More recent versions are much more versatile, and you might find it to be a useful tool. But what if you can't get it to work? Let's talk about some possible troubleshooting steps that you can take.
How Does Airplay Work?
Apple wants you to be able to stream movies and music on your home network, and they want you to use their proprietary system to do it. AirPlay works in a similar way to what you would expect from a streaming service. It is comparable in that respect to something like YouTube or Pandora.
However, the difference between those examples and AirPlay is that with AirPlay, everything that you are streaming is available directly through your network rather than being out there on the internet. You can set up AirPlay through an Apple device, like an iPad or iPhone. You can use these to play media that you can stream to multiple devices, like stereo systems or TVs. As long as those devices are AirPlay-compatible, it will all be part of the same network.
AirPlay works with two active components, a receiver and a source. The receiver is the AirPlay-compatible device, while the source would be running the AirPlay-enabled software. A single source, like an iPad or iPhone, can send a signal to multiple receivers. When it's all working correctly, it's a very exciting technology.
What Would Be the Most Common Cause of AirPlay Not Working?
If you're trying to set up AirPlay and use it for the first time, then the most common reason that it would not be working goes back to how and why it works in the first place. You have to be using an AirPlay-enabled device as a receiver. There are many kinds of smart TVs or stereo systems that are brand-new and top-of-the-line, but that doesn't always mean that they are AirPlay compatible.
If you're buying a new TV or stereo system, and you want to be sure that it is going to work with AirPlay, then check with the manufacturer beforehand. Modern Apple products should work with AirPlay, like Apple TVs, for instance. Apple does not make a physical TV, but they do make a media player that you can hook up to your existing TV.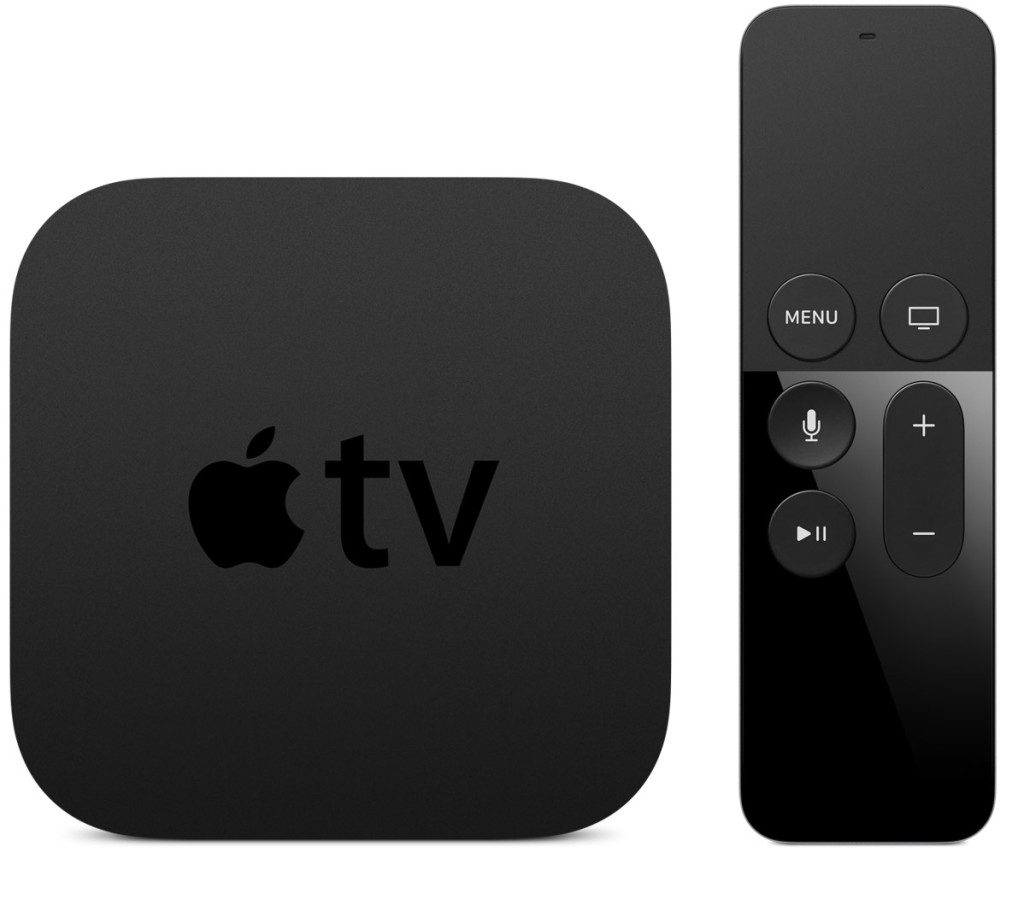 However, there are a few exceptions as to companies that make products that work with this service. Those include Bowers and Wilkins, iHome, JBL, and D&M Holdings. Again, be sure and check for compatibility when you're shopping if that's a significant concern for you.
Your Apple Device Might Not Be Using an AirPlay-Enabled App
There are multiple different apps that Apple makes for its devices that are compatible with AirPlay. iTunes would be a prime example of one of them. If you want to be sure that you have an app on your phone or tablet that works with AirPlay, check in the App Store. You could type something like "apps that work with AirPlay" into the search engine and you should come up with a few different results.
Let's say you turn on iTunes, and you're listening to music as you're doing housework. You can connect to an Apple TV or stereo as you move into the room with them, and you don't need to bring the iPhone with you. That will ensure that you have uninterrupted music as you clean. All you have to do is select the TV or the stereo as recipients of streaming music through the phone.
If you're using an app that isn't AirPlay-enabled, though, then you won't have this ability. Most of the time, when AirPlay isn't working, the problem is one of two things. It's either the source that isn't AirPlay-enabled or the receivers that aren't. In the situation we just described, where you're not using an iPhone app with this ability, it is the source that is to blame.
You Also Need to Have Connectivity
The other common reason that AirPlay is not working for your devices will be if there is no connectivity between them. There are three ways that your source and receivers can communicate with each other.
One is through Wi-Fi. If you're at home, and you have a secure Wi-Fi signal, then you can use your tablet or phone along with your stereo or TV. If the Wi-Fi stops working, though, then you will need to look at your Wi-Fi connectivity. If there's been a sudden service outage in your area, that might be what's caused a breakdown an AirPlay functionality. Go online and look on the website for your Wi-Fi provider. If there is no mention of a service interruption, then try unplugging the router, and then plugging it back in and waiting for it to boot back up.
The second method of communication would be through Bluetooth. AirPlay has the ability to detect and connect with Bluetooth devices automatically. However, if you're trying to enable AirPlay between devices, and you have neither Wi-Fi nor Bluetooth connectivity, then it is not going to work.
The third and final way to establish connectivity between AirPlay elements is through ethernet, which is to say wired devices. If you wanted to go this route, then you would use an ethernet cable to connect your source (the iPad or iPhone) to the receiver (a TV or stereo). It's a bit low tech as compared to the other methods, but still doable.
Strengths of the AirPlay Setup
There's no denying that AirPlay can be potentially useful. There continue to be more and more devices that work with it, mostly made by Apple, but some that are not. If you are using an Apple TV along with your iPhone or iPad, then either of those devices can work like a hand-held remote control.
You can use the source device to share music, movies, TV shows, etc. with the TV. Even while streaming content, you can still do things like play games on your phone, check email, etc. You can also see information about the music that you're playing on the graphical display of the receiver. You can look at your TV and see what song you're playing, the artist, song length, etc.
Weaknesses of the AirPlay System
However, there are limitations that you ought to be aware of, as well. Apart from the possible reasons we mentioned for AirPlay not working, you should also remember that only one of your apps can use AirPlay at a time. The video-sharing feature is only available on Apple TVs.
Also, multiple receivers streaming from the same app will all play the same content. In other words, they can't use that same source to branch off and access separate content. Let's say you're using AirPlay to play music at a party, for example. You would be stuck having the same music on all over the house, rather than different songs or genres on separate floors for those who don't have the same tastes.
When you look at the positives and negatives of AirPlay, you'll probably agree that there are some significant marks both for and against it. That's probably why Apple TVs and stereo systems sell reasonably well but haven't been able to consistently edge competitors like Vizio, Sony, LG, and Samsung based solely on being AirPlay-enabled.
Most consumers seem to regard AirPlay as a nice feature to have, and if they have an AirPlay-enabled TV or stereo along with an iPad or iPhone, they might take the time to pursue it. But based on overall consumer feedback, it doesn't seem as though it has been the gamechanger that both Apple employees and some analysts predicted it would be back when it debuted as AirTunes a decade ago.